ABOUT US


EXPLORING AND ADVANCING HUMAN LIFE
The Department of Biochemistry at Oxford is one of the largest
in the world, studying life from the levels of atoms to organisms.
We are also part of a network of researchers
from basic physical sciences (physics, chemistry, engineering)
and from translational medicine up to clinical trials
(Institute of Molecular Medicine, Oncology, Jenner Institute).
MEET THE EXPERTS
We are a mix of graduate students, postdoctoral and
undergraduate researchers with diverse backgrounds and
nationalities, seeking to create new directions in synthetic biology.
WELCOME
HOWARTH LAB HOMEPAGE
Inspired by extraordinary molecular features from the natural world,
our research developes new approaches for disease prevention, diagnosis and therapy,
as well as for fundamental insight into how biological systems function.
Any
sufficiently
advanced
technology
is indistinguishable from
magic
.
- Arthur C. Clarke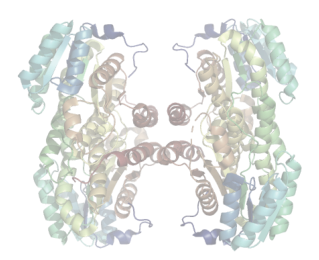 ADDRESS
Department of Biochemistry,
University of Oxford,
South Parks Road,
Oxford
OX1 3QU
UK
CONTACT
e: mark.howarth@bioch.ox.ac.uk
t: 01865 613200
@HowarthSci


2020 Mark Howarth. All rights reserved.